VIP Riviera Service is managed by Ralph Holt with dual nationalities French and British. Educated in Paris, he is subsequently trained and specialized in many different fields of tourism and travel operations.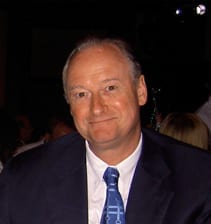 He oversees a team of experienced multilingual staff, offers creative and well-designed programmes around your group's interests and budget. Ralph is a long time member of WATA (World association of Travel Agencies), member of SKAL Int'l and Head of the URCA the informal DMC's association of the French Riviera.
The company was founded in 1979 by Ralph Holt and under his direct management since its creation. It is a French, independent fully licensed & bonded Tour Operator & incoming agency, which guarantees its professional commitments.
VIP Riviera Service supplies all travel requirements for individuals, groups, incentives and conventions throughout the Côte d'Azur, Monaco and the Provence regions where we have become one of the leading professional destination management companies. We know our country intimately, its customs and attractions and we have developed excellent and friendly relationships with the finest hotels, restaurants, transporters and other suppliers. Our tariff manual lists all our tours, menus and gift suggestions as well as unique activities and fun events for incentive trips.
The following are just some of the services provided by VIP Riviera Service:
Airport receptions and ground transportation, complimentary exclusive inspection trips for group leaders (T&C apply), welcome packs, hospitality desks, over 50 deluxe coaches, tailor-made sightseeing tours and excursions, chauffeur-driven cars ranging from stretch limousines to European sedans, leisure and recreational activities, conference services, keynote speakers, site selection, helicopters, luxury yachts and boats with catering facilities, shuttle service, theme parties with costumed waiters in private villas or castles, tailored cabaret style shows, live and pre-recorded entertainment, tickets for major events and dine-around programs throughout the region.
VIP Riviera Service has an in-house staff of 3 led by senior executives and takes pride in handling even the smallest group with meticulous care, fully identifying themselves as YOUR Riviera staff.
From our centrally situated NICE office, VIP Riviera Service exclusively handles traffic to CANNES, NICE, MONTE-CARLO, the PROVENCE (Marseilles, Avignon, Aix-en-Provence) and the LANGUEDOC-ROUSSILLON (Toulouse, Albi, Carcassonne, Cathar country) on behalf of overseas operators.
French independent company founded & state licensed since 1979 as a S.A.R.L (Ltd cie) with a fully-owned commercial office at :
205 Promenade des Anglais, 06200 Nice.
Tour-Operator nationally registered by Atout France (former French Government Tourism organization) under n° IM006100006
Commercial registrations :

R.C. NICE : 315 147 389 00037 (Civil responsability)
APE /NAF / NIC : 79.11Z (French Trade category for Tour-Operators)
VAT : FR57315147389 (European fiscal number)
Financially stable: an authorized / issued / fully paid-up capital of 15'245 Euros. Net assets exceed 300'000 Euros.
Financial year: Jan 01-Dec 31.
Banker: CREDIT AGRICOLE Provence area
Account Holder: VIP RIVIERA SERVICE –> IBAN: FR76 1910 6006 46436155 9632 019 –> BIC/SWIFT: AGRIFRPP891
Agency guaranteed by A.P.S.T. (French Nat'l Travel Agencies Association) 6, rue Villaret-de-Joyeuse 75017 Paris
Bonded (APST 2022 certificate) which GUARANTEES TOTALLY our professional commitments. By using VIP Riviera Service, all your deposits and payments are totally guaranteed through APST (French National Professional Tourism Guarantee Association) of which we are members, in case of any default of our company.
Guaranteed against financial consequences of our professional responsibilities by Hiscox with contract RCP_APST/243100 (Insurance Liability certificate English version and/or in French).
An approved member of :
WATA for Southern France & Monaco
NICE Chamber of Commerce
URCA (Union des Réceptifs de la Cote d'Azur) an informal association of local DMC's
VIP Riviera Service operates around the clock, 7 days a week – call: 0033 4 93 44 22 33  or Whatsapp. with 24hr emergency line manned by our own VIP staff.
Our DMC specializes in the creation and operation of unique programs for Professional Tours, Special interest Packages and Incentive Programs. Through sales calls to our clients, VIP Riviera executives stay closely attuned to your needs.
VIP Riviera Service has provided services for quite a number of receptive movements to Incentive Travel Producers (see our referrals). VIP Riviera began handling incentive groups in 1979 with special deluxe programs. Ever since then, we have enjoyed substantial and continuous growth of incentive travel business, having handled, during the past 12 month period alone, over 5.500 people in group sizes varying from 25 to 750 passengers each. We also handled the AAPG convention at the Acropolis (housing, excursions, registrations), the 6th World Congress of Biological Psychiatry with 6,000 participants and the JM&A Toyota 900 participants.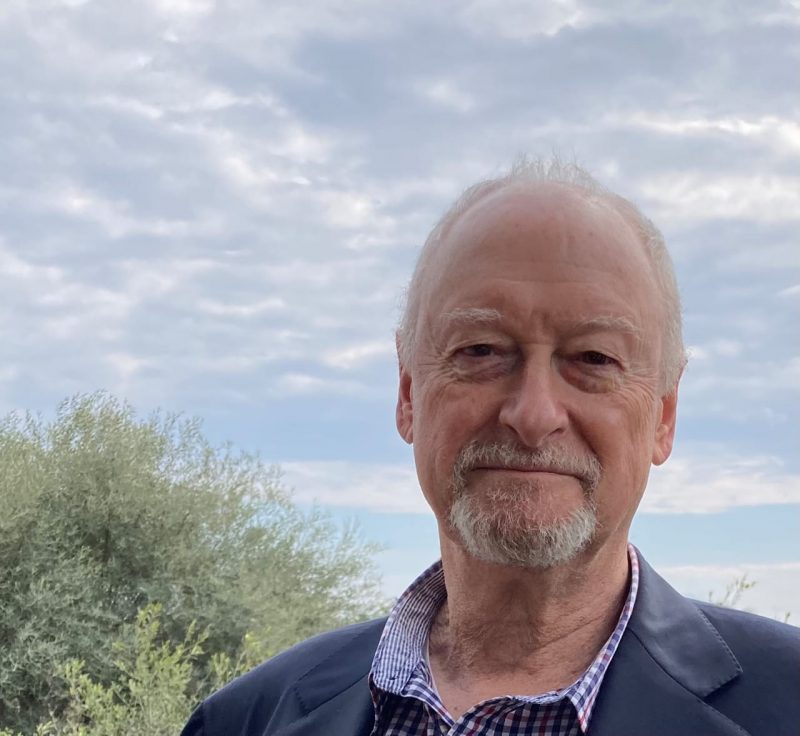 VIP Riviera Service is also justifiably proud of its carefully selected and highly trained licensed Guides and Travel Directors (all multi-lingual with local knowledge) who will manage your travel program. Our dedicated professionals assist and control transfers, dispatches, sightseeings, pre-advance functions and supervise your Desks. Our keen knowledge of the Incentive Travel Market needs allow us to provide a high level of efficiency and standards of quality well above normal expectations and requirements. When you deal with us, we are an extension of YOUR COMPANY in the destinations that we know best. We don't just give you great service; we save you time and money. No matter what your needs, the Professionals at VIP Riviera Service are at your service